English
Posada Valle Edén
An ideal place to recover energies. Rural tourism all year.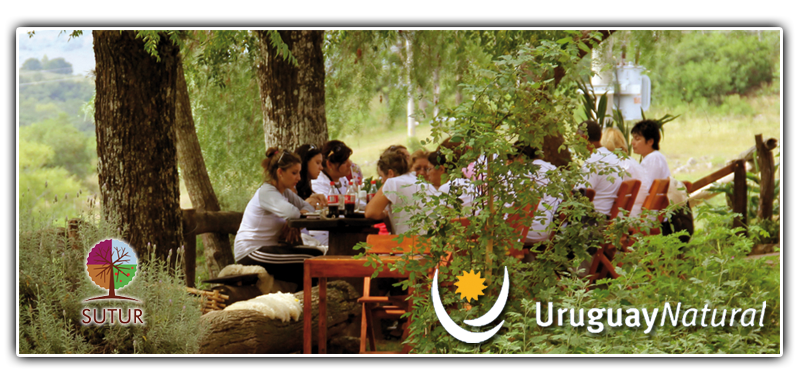 An old local rural store made of stone and mud.You can find  a dining room with a fire place and a bread oven, where you can taste delicious homamade dishes, barbecue, Uruguayan Tannat  wine and the "Mate". A stone arch porch with a view to the sunrise and sunset. Restaurant, Full Board, homemade rural meals. Accommodation for 20 people.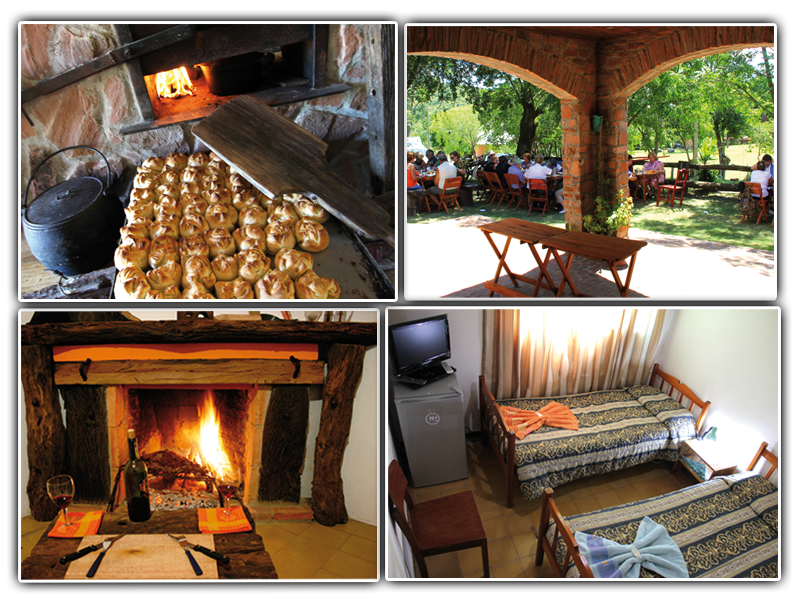 To relax and enjoy nature. Meeting family and friends. Retreats and meditations. Business meetings and trips for students.


Places to visit and activities
Craft jobs museum

In The Posada you will find original objects related  to rural  area and rural craft jobs.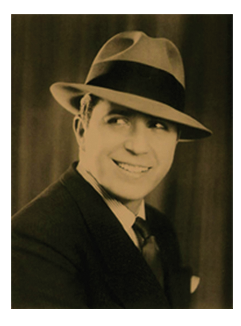 Carlos Gardel Museum
Where you can find testimonial
documents about the singer.
Las Marmitas
curious rock formation  in concave shapes caused by  fluvial erosion.
Pozo Hondo
It is a waterfall some metres in height  placed between valle edén and tambores.
Old train station

Kept in good conditions, whith the water tank which was delivered to the steam engine. Nowadays you can see the train passing not only in valle edén but also in laureles in a unique place. It connects montevideo with rivera delivering rice and wood.
Bird sight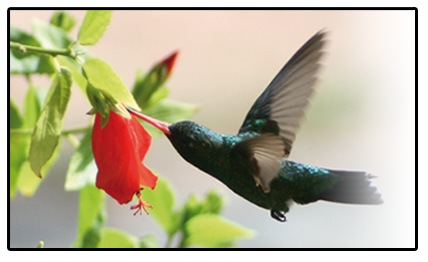 Mountain Bike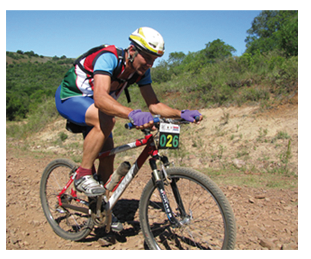 Laureles Station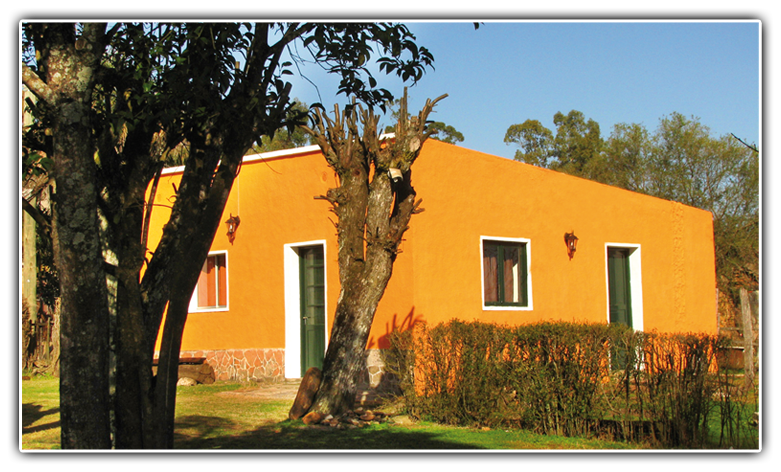 Accommodation for 12 people, next to Laureles´ old Train Station, and metres from the leafy stream Laureles. With bathing place, canoe sailing, fishing and chill out, surrouded by a dense native forest. Paths for walking and bird sight, listening to nature, taking photos, writing, doing researches…for young and older.

Turism for prepared minds and bodies, ready for adventure, to climb hills, going through the native forest, spend time for great walks to discover hidden landscapes from our rural Uruguay.A few Km from Laureles ravines, Valle del Lunarejo, Rincón de Basoura, and many others corners where time seems to stand still.
Note: This landscapes may change because of the seasons, rains or droughts. Posada Valle Edén is not responsible for services provided by third people.
North ravines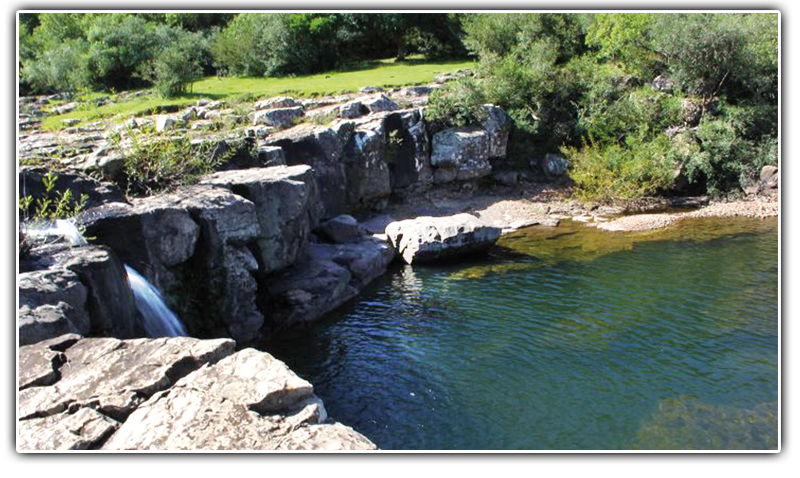 In the north of Tacuarembó, in a 62.500 hectares territory , in the limit with Rivera and Artigas, you can find the uneven landscapes of the north. There are high biodiversity places, in a typical jungle climate, with a microweather between the deep and narrow ravines, placed between basalt walls. More than 600 vegetable species, exuberance of brackens, lichens, herbs, bromelias and cactus.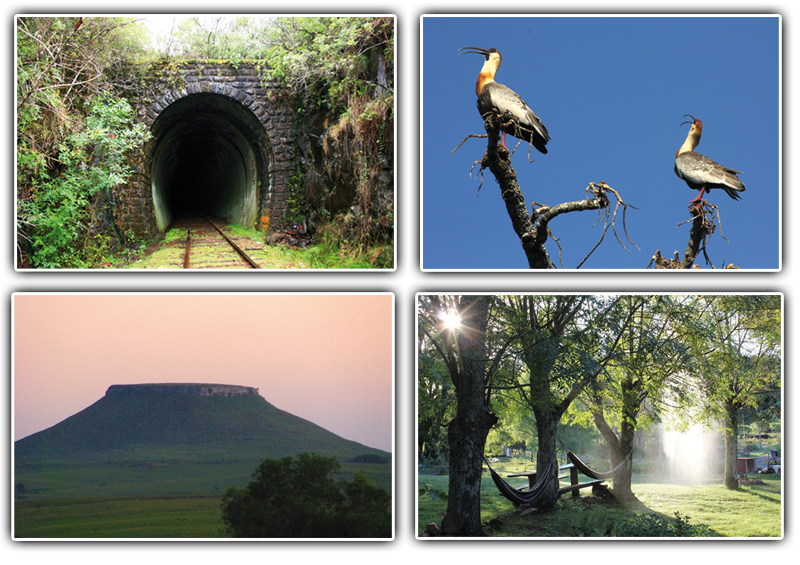 A treasure, the birds: from the 400 species Uruguay have, 250 inhabits in Laureles` ravines. Enjoying its singing and warbline in the sunrise and sunset is one of the most fascinating and unforgettable experience all year long.